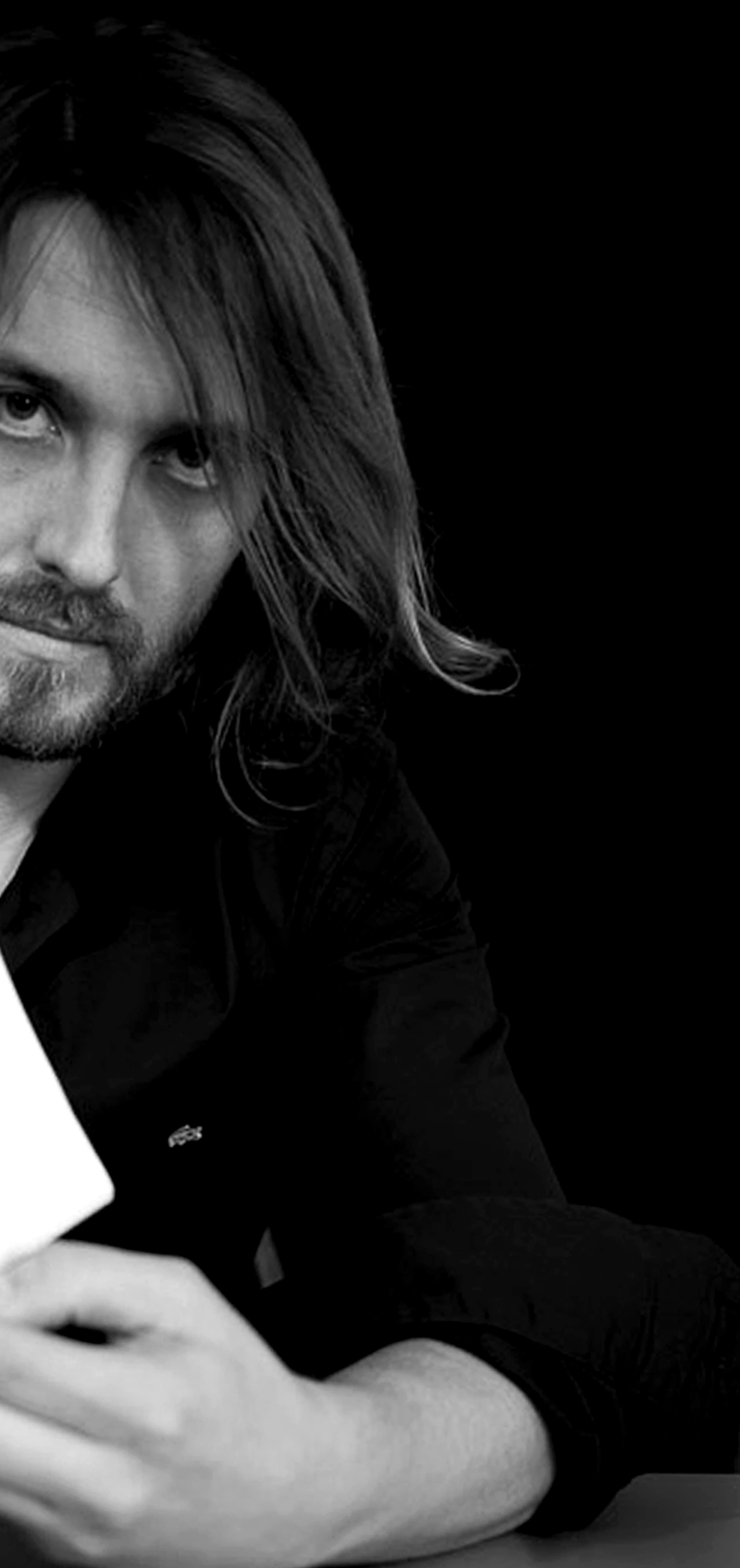 Pedro Léger Pereira Lisbon 1976 –
Architect MNAL (NO) | OASRS (PT) & Sculptor FBAUL (PT) | NBF & NBK (NO)
Pedro Léger Pereira is born in Lisbon in 1976, concluded in 2001 the Architecture Degree (F.A.U.T.L) with internship/ professional practice in The Hague – Netherlands, with the final classification of 16 Values (0-20) qualification Good with Distinction. In the last year of the degree we can Highlight the maximum classification (20 Val.) in Architecture Project, being honored by the University with the award "Prize Joaquim Matias e Quelhas dos Santos", prize awarded annually to the top-ranked student. In this same year was selected by the University as its representative in IAEE 2001 (International Architectural Educational Exchange), workshop held in Pomona-California, were he developed a project to Los Angels DownTown, integrated in an international and multidisciplinary team.
In 2009, concludes the Sculpture Degree in Lisbon Fine Arts School (F.B.A.U.L.), with the final classification of 16 Values (0-20), qualification of Very Good. In the last year we can highlight the maximum qualification (20 Val.) in the technology of Stone Sculpture. Since 2000, develops both Architectural and Sculpture work, and was awarded with some prizes and distinctions, having already implemented | constructed a set of projects (both Urban Projects, Landscape, Architectural and Sculptural) as an author, co-author or in collaboration in Studio Miguel Arruda Arquitectos Associados | Lisbon.Portugal (www.miguelarruda.com) and since 2013 in Saunders Arkitektur AS | Bergen.Norway (www.saunders.no) mostly published in specialized Art and Architecture magazines both national and international.
Pedro Léger Pereira, often travels lonely through the World to experience different cultures. In this trips he visits the most iconic buildings and Artworks (ancient and Contemporary) that he is constantly sketching and studying in order to expand his professional and cultural skills.
His "nomad soul" took him not only to travel but also to work&live so far in several countries around the world as Rotterdam|Holland, Los Angeles|USA, Lisbon|Portugal, Bergen, Drammen & Oslo | Norway, São Paulo | Brasil , London | UK and Båtsfjord in Arctic Norway… His Artworks are represented in several private collections and public institutions/Museums as well as some public spaces mostly in Portugal but also in Norway where he currently lives.
Recently moved to extreme Arctic Norway to a Planet that he named (h)eART(h), where was born is most recent project: ApART(e)studio (www.apartestudio.no) a practice vocated to ArchiSculpture (fusion between Architecture and Sculpture), ARTwear, Object(o)s & much more…
APART(E)STUDIO AS
"ARCHITECTURE MEETS ART"
Båtsfjord | Arctic Norway
www.apartestudio.no | +47 45693601